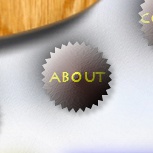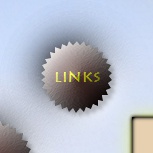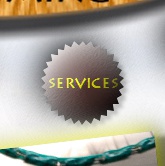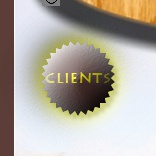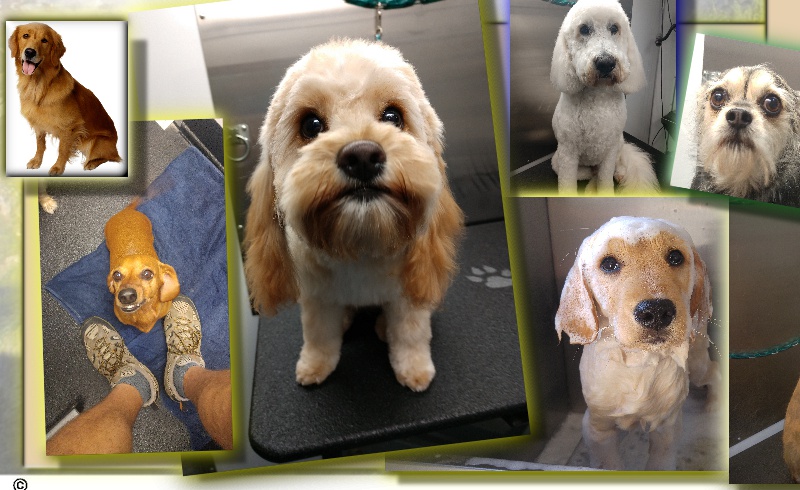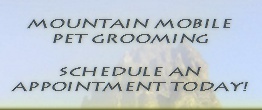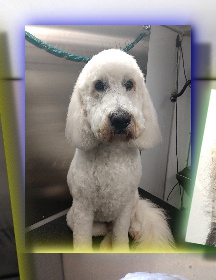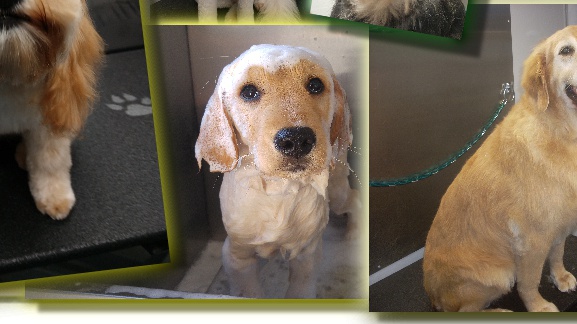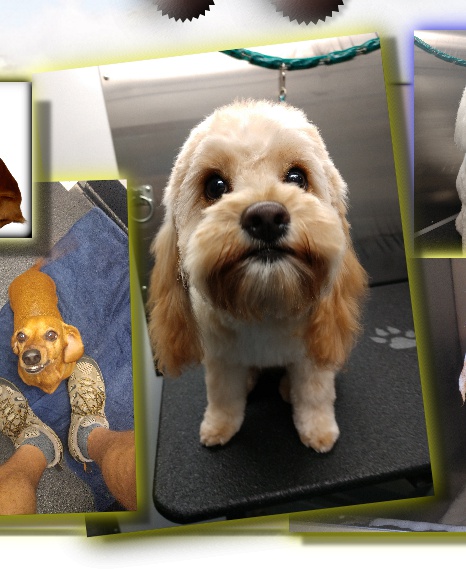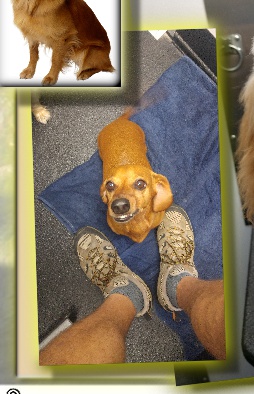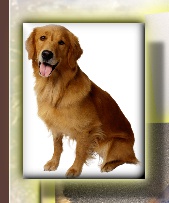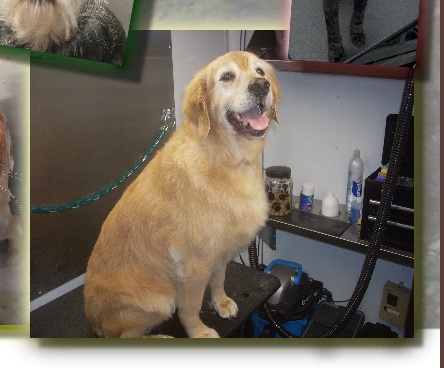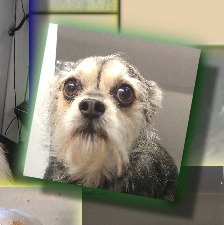 Q: Do you need water or electricity from our house?
A: No, our trailer is fully equiped with water and electricity. it is possible that we may ask to plug in to avoid generator noise when needed. topping off our water tank may also be a request. Also our grey water is biodegradable and great for your landscaping.


Q: When I booked a date/time and got a confirmation email, is that the exact time for my appointment?
A: No, we will make very effort to be on time. Please note, at times we will come across matted dogs, aggressive and difficult to groom dogs and also puppies that will need more time. Please allow 1-2 hours windows for us to get to your appointment. We'll also try to call ahead of time to let you know our approximate arrival time.


Q: What sort of payments do you accept?
A: We accept Cash, Check or Credit Cards used through paypal


Q: Why do you charge extra for a "shave down" ?
A: a Shave down requires extra time to carefully remove the matted coat. It also wears down our equipments much faster.


Q:what is your cancellation policy?
Please call at least 24hrs ahead. It costs us a lot when someone does not show up. We have no fee as of now.




Grooming is an important part of your dog's health, regular bathing and brushing keeps your dogs skin healthy, removes odor and maintains clean and shiny coat. Many times, a health concern is discovered through the act of grooming. Fleas, ticks or mites are often found during grooming. Matted fur could be hiding skin diseases, lumps or outside irritants such as thorns. Dogs that are regularly groomed tend to have a healthier and shinier coat because it stimulates the blood supply to the skin.

We offer grooming services for dogs and cats in a calm, clean, safe and cage free environment. We use natural biodegradable professional grooming products that are safe, environmentally friendly and help maintain and keep your pet looking and feeling great.We subscribe to the highest pet industry standards in the care and grooming of your pet.

Web Design By Moosewig

2018 Mtn. MobilePet Grooming. All Rights Reserved