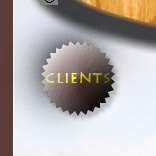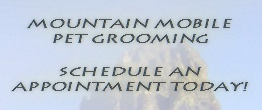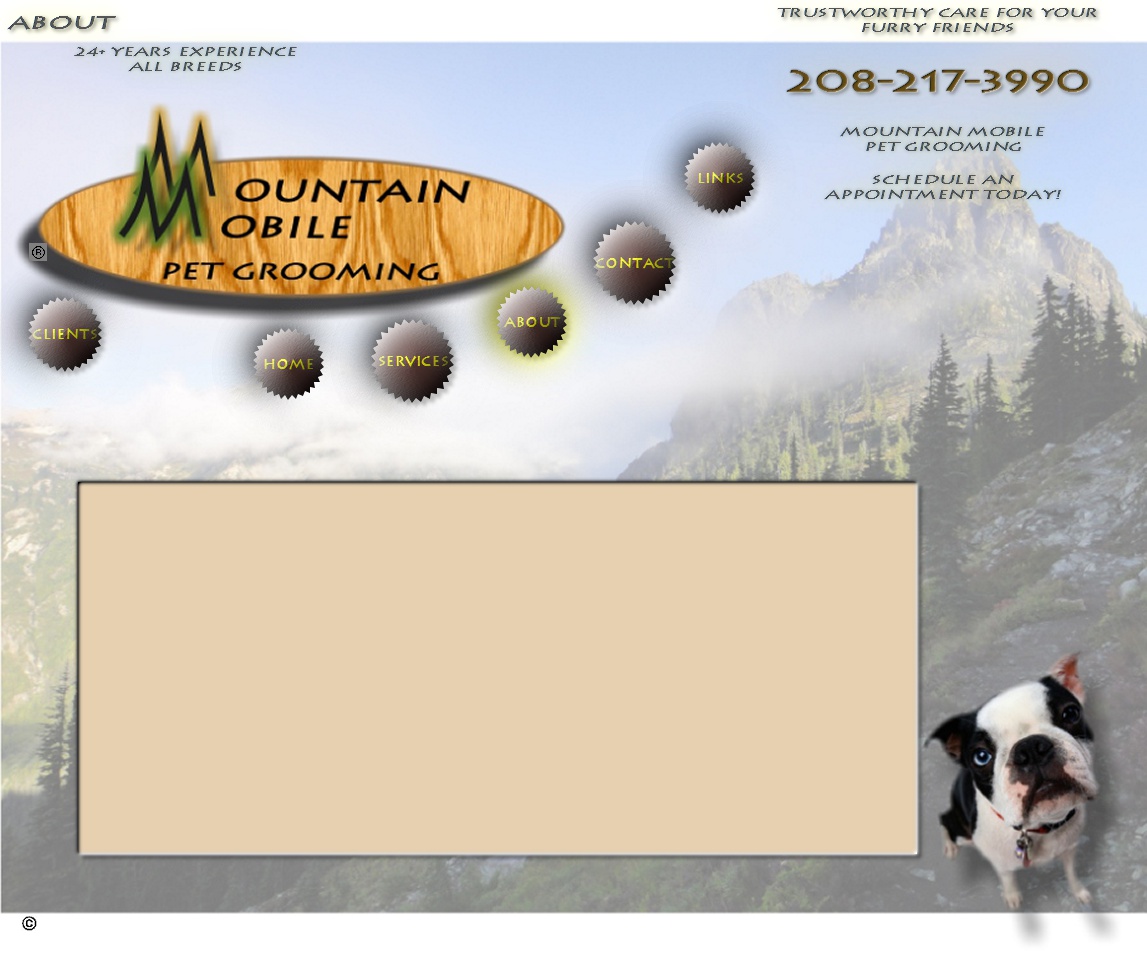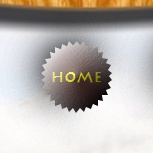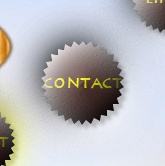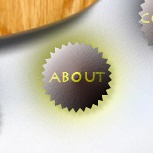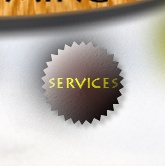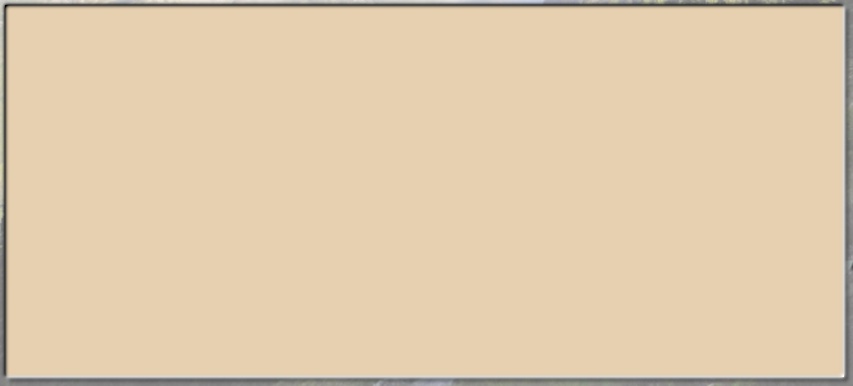 A Bit About Us:

We at Mtn Mobile take great pride in our business. After all, we have an incredible responsibility at hand. To take the very best care of our furry friends and provide the best in grooming services. To create a reliable grooming service to help keep your pets happy & healthy!
My wife and I have been in the grooming business for over 22 years now. We owned a successful salon in the south bay area. Just the two of us to start. We consistantly built our business over the years until we had expanded into a large building with grooming and daycare. It was a very busy salon with several employees.
Life with the dogs was great. The crazy fast pace was a bit tiring!
Too make a long story short! We have since moved on from our shop. We are now very happy to be working with the animals we love. Giving them the care they deserve, all from our fantastic mobile salon!
Back to the basics......Back to whats important!
just one dog at a time!


Looking forward to meeting you!


Web Design By Moosewig

2018Mtn. MobilePet Grooming. All Rights Reserved