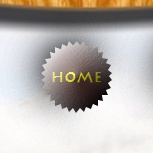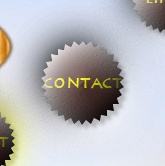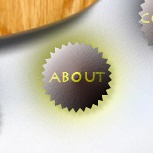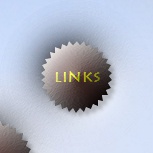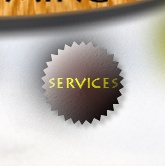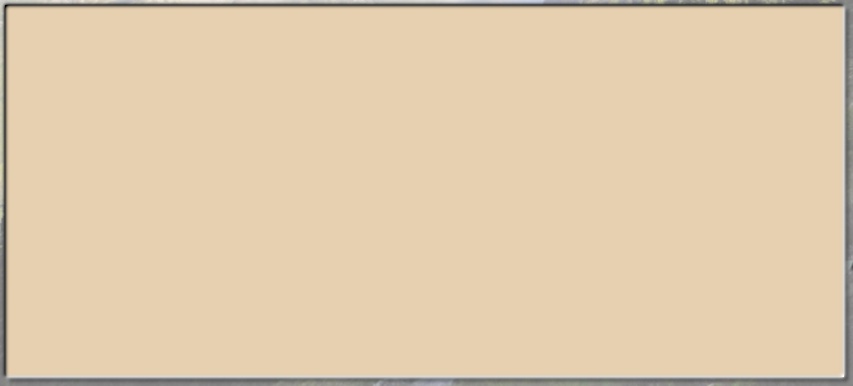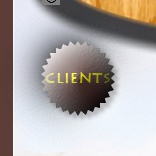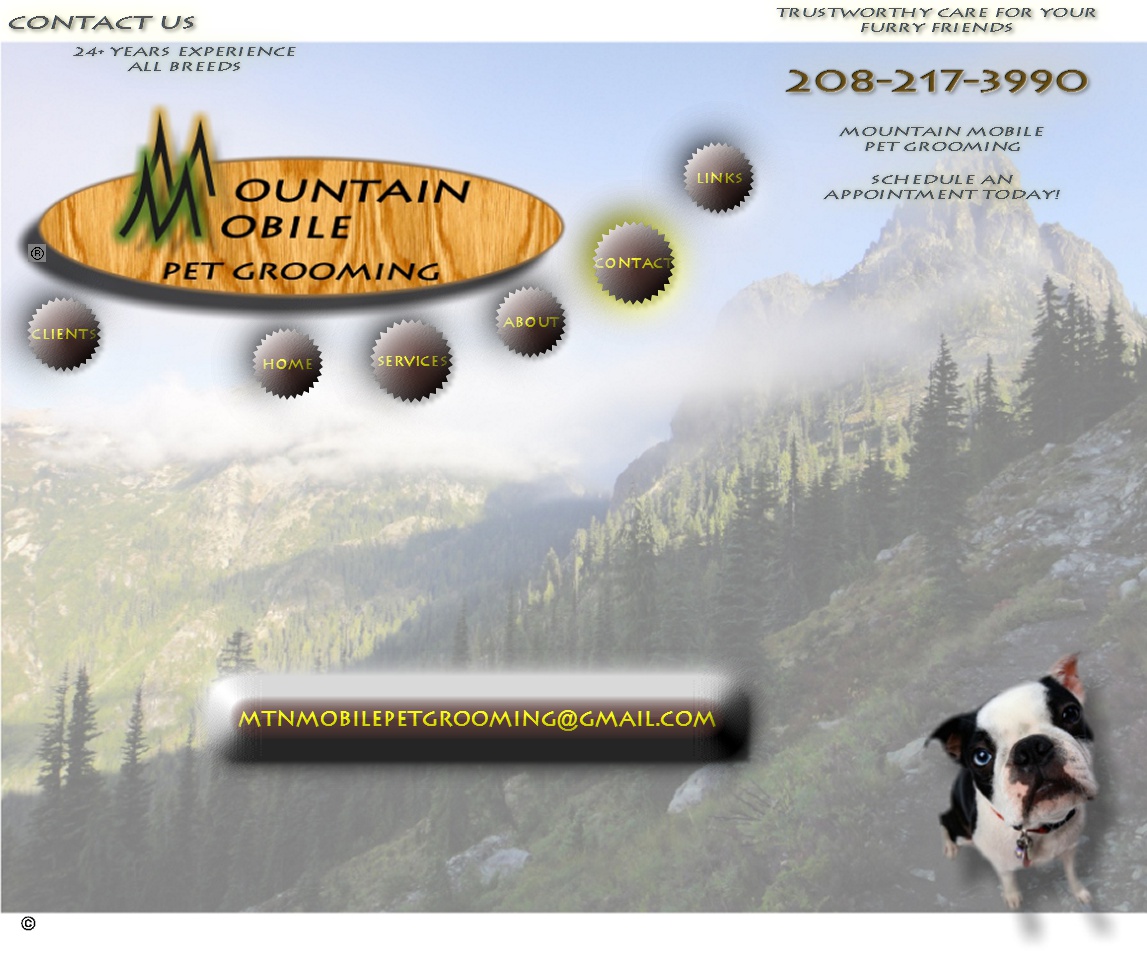 A Bit About Us:

We at Mtn Mobile take great pride in our business. After all, we have an incredible responsibility at hand....To take the very best care of our furry friends and provide the best in grooming services. To create a reliable grooming service to help keep your pets happy & healthy!
My wife and I have been in the grooming business for over 22 years now. We owned a successful
,
Award-winning, full service salon. Complete with Grooming, Daycare, Puppy Training & Pet-sitting.
We began providing Mobile Grooming services in 2014.
We really enjoy the one-on-one attention that Mobile Grooming provides to our clients.

We look forward to meeting you & your beloved pets!


Web Design By Moosewig

2018Mtn. MobilePet Grooming. All Rights Reserved