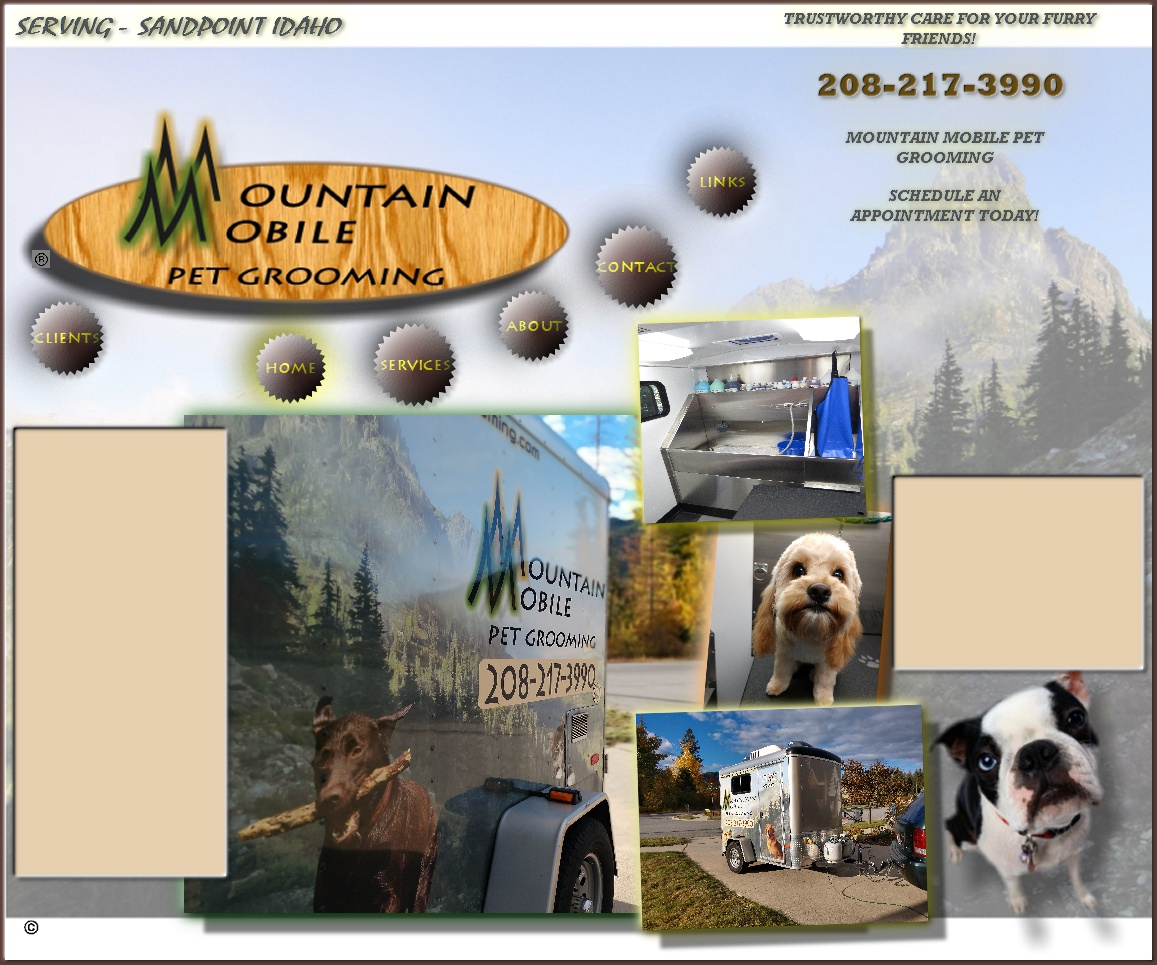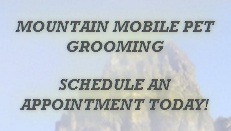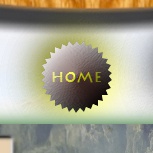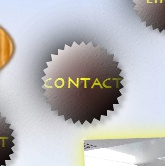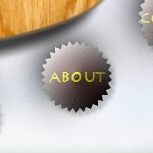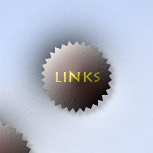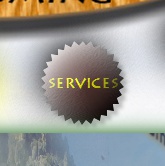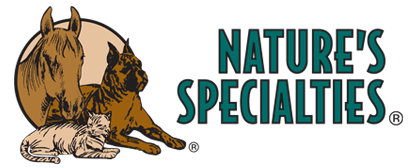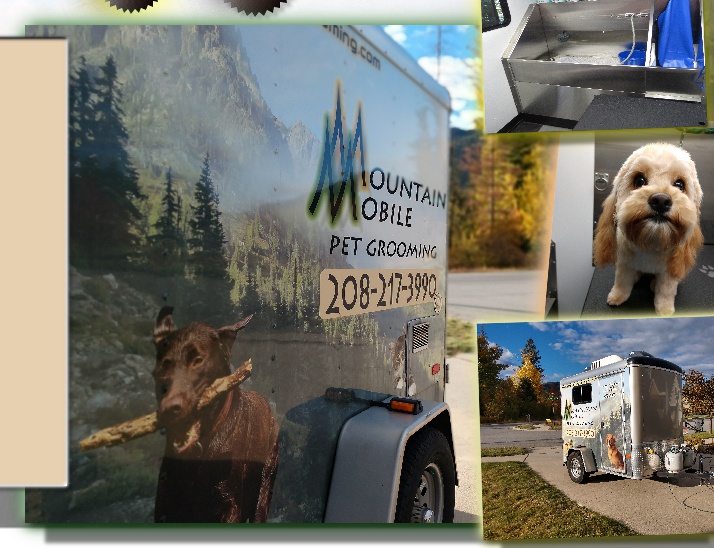 2018 Mtn. MobilePet Grooming. All Rights Reserved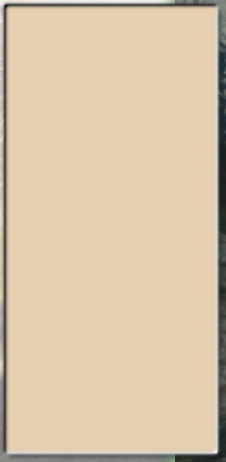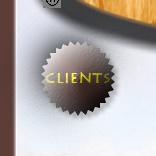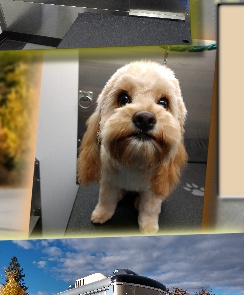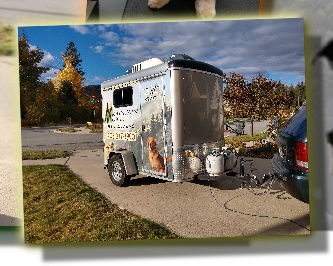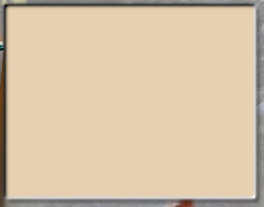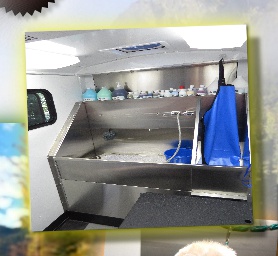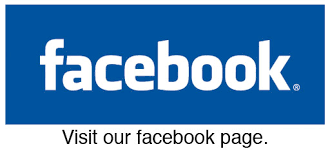 MOUNTAIN MOBILE
PET GROOMING
PROUDLY USES:

The Natures Specialties® product line consists of completely Biodegradable, nontoxic, alternative to pesticide, cruelty-free grooming products.

FYI - OUR GREY WATER IS FULLY BIODEGRADABLE!!!

Our
state of the art,
SELF CONTAINED,
CLIMATE CONTROLLED grooming salon trailer.
Clean & Safe.

It may be compact, but its everything we need and more. Perfect for the beautiful area we call home.

Your pet will be wonderfully pampered and given the individual attention they deserve.


Web Design By Moosewig

22+ YEARS EXPERIENCE ALL BREEDS